About This Game
In a land torn asunder by incessant warfare, it is time to assemble your own band of hardened warriors and enter the fray. Lead your men into battle, expand your realm, and claim the ultimate prize: the throne of Calradia!
Mount & Blade: Warband is a stand alone expansion pack for the game that brought medieval battlefields to life with its realistic mounted combat and detailed fighting system.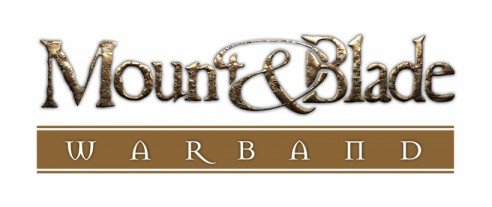 INSTANT SETUP  MOD MANAGER  ALL MAPS SUPPORTED   DDOS PROTECTION   OFFSITE BACKUPS  WORLDWIDE COVERAGE  
Instant Setup
Mount & Blade Warband server hosting from only £5.00
REFUND AND DELIVERY POLICY
All of our Mount & Blade Warband game servers are run on the very best Dell Servers E3/E5/i7/i9 processors with 1gb connections and SSD / NvME drives making our servers some of the best in the world.We also offer a wide range of payment options including Public Pay, which allows you to spread the cost of your game hosting with your clan simply by sharing a link on your site!
We provide services in the United States, Europe, and Australia. Easily switch and manage your maps and mods with our command line editor, full FTP access and years of experience. We've got the knowledge, and use enterprise level hardware to ensure your server runs smoothly.
Still not sure? We'll offer a 24 hour, no questions asked refund, if you aren't

AN EASY TO USE CONTROL PANEL