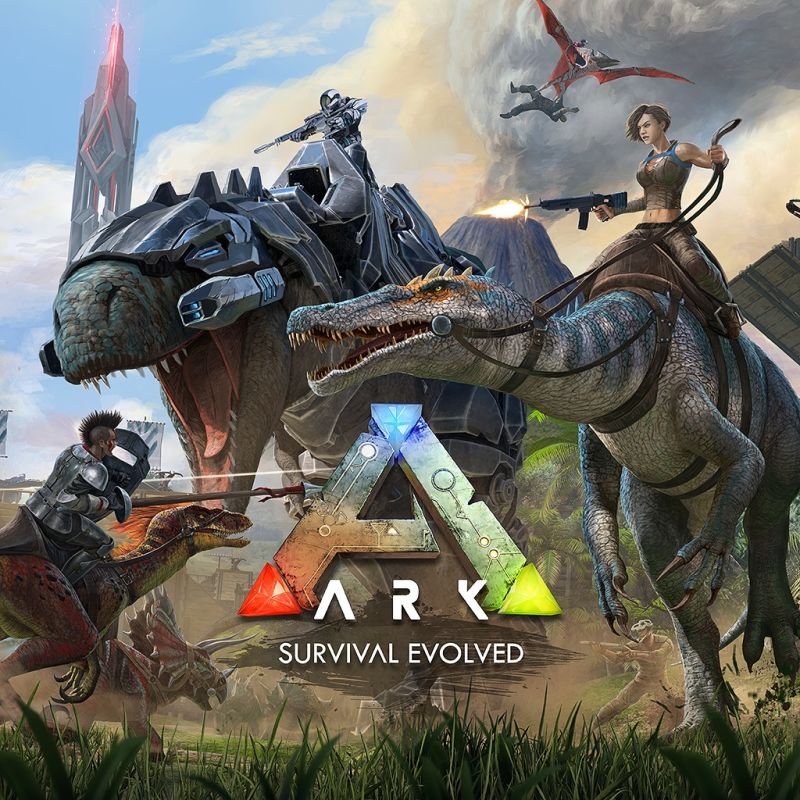 Ark Survival Evolved Server Hosting
INSTANT SETUP  MOD MANAGER  ALL MAPS SUPPORTED   DDOS PROTECTION  PROCEDURAL MAP   OFFSITE BACKUPS  ALL ARK DLC SUPPORTED   WORLDWIDE COVERAGE  STEAM WORKSHOP   CROSS TRAVEL  BEYOND API PLUGIN SUPPORT  
ARK Server Hosting - All dlc included ( SCORCHED EARTH - ABERRATION - EXTINCTION ) FREE MAPS included The Center + Ragnarok along with all Procedural and official Maps, And now also featuring the eagerly anticipated Homestead Patch.
(Cross Travel servers can be ordered via your billing area once you already own an Ark server.)
ARK server hosting by GamingDeluxe. Buy one of our ARK DDOS protected game servers today for your clan and our fully automated system will build your server and send you your server details in only 5 minutes!
Our control panel allows you to start / Stop restart your server and edit config files in a few clicks. You get full FTP access so you can edit the server files and upload and customise all aspects to your liking. We also support steam workshop so you can easily add mods without having to upload files.
All of our ARK Survival Evolved servers are run on the very best Dell Servers E3 / E5 processors with 1gb connections, making our servers some of the best in the world.
We also offer a wide range of payment options including Public Pay, which allows you to spread the cost of your game hosting with your clan simply by sharing a link on your site!
We provide services in the United States, Europe, and Australia.
ARK Survival Evolved Game Servers by GamingDeluxe
Includes Extinction and all the latest DLC for Ark. Easily switch and manage your maps and mods with our command line editor, full FTP access and years of experience.
We've got the knowledge, and use enterprise level hardware to ensure your server runs smoothly.
Still not sure? We'll offer a 24 hour, no questions asked refund, if you aren't happy.
INSTANT SETUP
Ark server hosting from only £10.00
REFUND AND DELIVERY POLICY
Your service will be delivered instantly using out automated setup.  If you decide for some reason that you are not happy we will give you a 24 hour cooling off period in which you can request a refund.

AN EASY TO USE CONTROL PANEL