About This Game
Headless Client Overview
Headless Client is used to offload AI calculations from the server instance
Headless Client is integrated into game client and dedicated server executable (WIndows and Linux, use -client parameter)
The server doesn't allow arbitrary connections from headless clients if you do not define the headless clients IPs in the server.cfg, the below value defines accepted IP Addresses from Headless Clients.
REFUND AND DELIVERY POLICY
Your service will be delivered instantly using out automated setup.  If you decide for some reason that you are not happy we will give you a 24 hour cooling off period in which you can request a refund.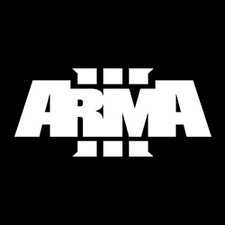 Arma 3 headless Client Server Hosting
INSTANT SETUP  MOD MANAGER   DDOS PROTECTION   OFFSITE BACKUPS  WORLDWIDE COVERAGE  STEAM WORKSHOP  
Instant Setup
Arma 3 Headless Client server hosting from only £11

AN EASY TO USE CONTROL PANEL